Biography Ronald Gruijters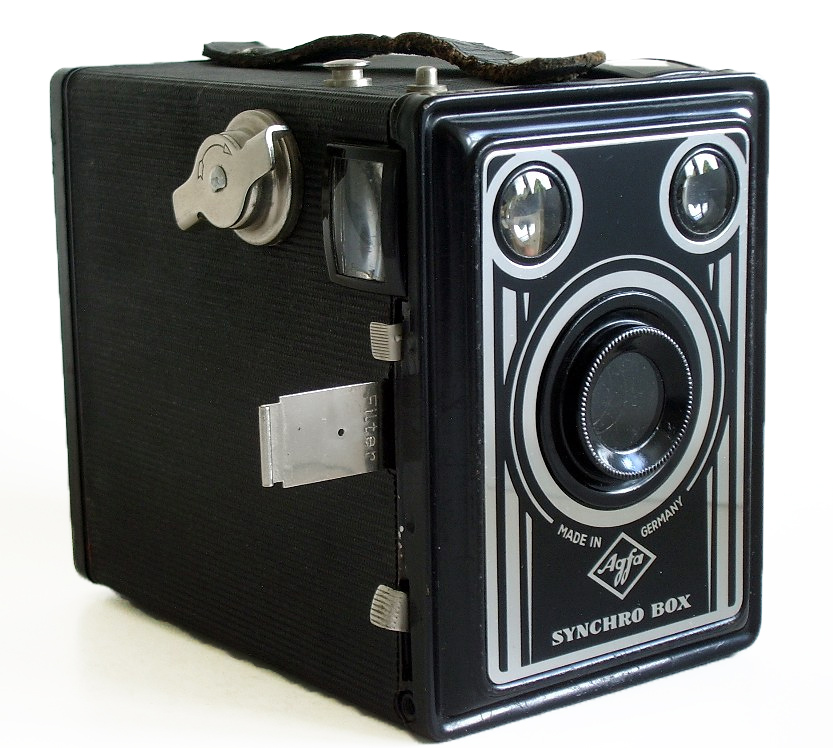 As the son of Dutch parents, I spent my early childhood in New Zealand. When I was six, we returned to Holland where I grew up, studied and worked. I was never involved with either photography or birds, but my father bred canaries for many years and my mother loved taking pictures with her old Agfa Synchro Box.
Maybe that was where the first seed for my later passion was planted. In 2005, my Brazilian wife and I moved to Itanhaém, a small coastal city in South Central Brazil, in the state of São Paulo. I discovered the beauty of birds in my own garden and started taking photographs, mainly of birds that live in the region of the Atlantic Forest.
Self-taught, I began my photography with a simple digital camera but quickly felt the need for better equipment and so spent my time studying and identifying a large number of bird species with the help of WikiAves and Birdpix, important Brazilian and Dutch sites dedicated to birds. Fascinated by the beauty of many tropical bird species, I devote nearly five hours daily for my photographic work.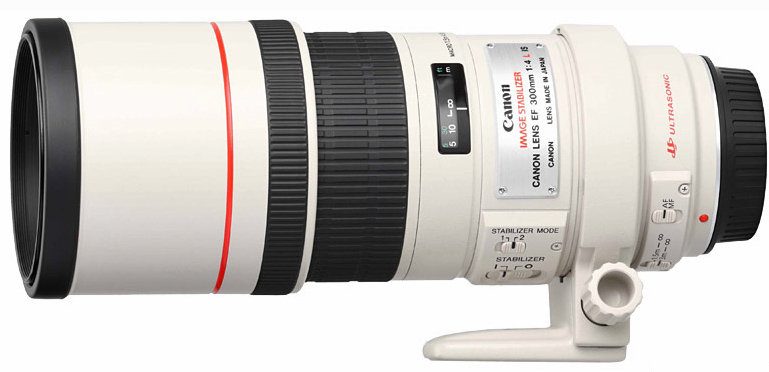 The images are published on specialized sites. In 2010, we acquired a piece of land near a preserved part of the Atlantic Forest where we receive approximately 150 different kinds of birds throughout the year, several of them rare birds or endangered species.
My images quickly reached the general public through the internet, with visitors from all continents. One of these pictures exceeded 28 million views in 2014, in the Google featured album, a special selection by Google. Contacts are being made for future exhibitions to bring images to the public and encourage the preservation of the environment.

Ronald Gruijters

Free download of all full size pictures
Al my bird pictures and other pictures (below) are free to download, duplicate and print without any charge. You simply click on the album picture for larger view and then right click and "save image as" on your computer, notebook, tablet or smartphone. You can make a large print of these high resolution images at your online print shop. Recommended print size: 30 x 45 or 50 x 70 cm. I hope you will have lots of pleasure with my pictures.
Ronald Gruijters